Milestones in the history of MAIRDUMONT
1948
Cartographic Institute Kurt Mair was founded.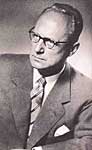 1952
Company Name changed to Mairs Geographischer Verlag Kurt Mair GmbH & Co. KG. Moving into Spittlerstraße Stuttgart.

1957
Death of Kurt Mair. Volkmar Mair becomes CEO. First Varta Guide established.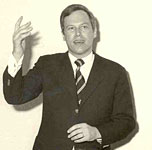 1972
Publishing and printing house move to Ostfildern (Kemnat).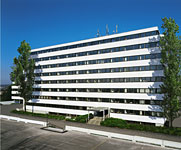 1995
Logistic centre in Ulm starts operations.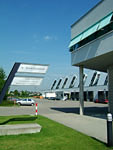 2000
MARCO POLO online available at www.marcopolo.de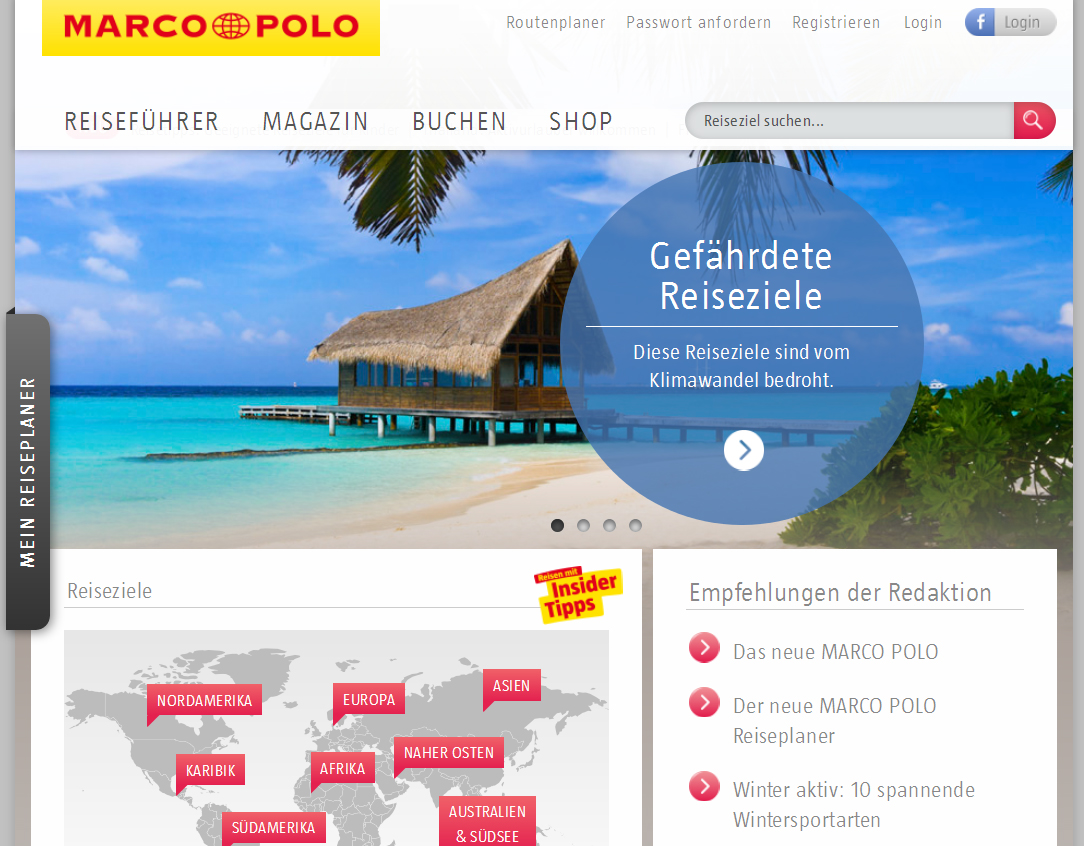 2005
Agreement of takeover of DuMont Reiseverlags by Mairs Geographischer Verlag is signed. New company name is MAIRDUMONT.

2007
MAIRDUMONT takes over CartoTravel with complete ADAC Cartography.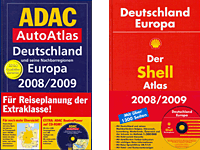 1951
Baedekers Autoführer Verlag and Mairs Graphische Betriebe established.

1954
German "General Map" is published 1:200.000.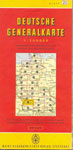 1967
Stake in KOMPASS acquired.

1979
Start of collaborating with Allianz. First BAEDEKER Allianz travel guides are published.

1991
The first 39 MARCO POLO travel guides are published.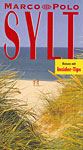 1998
Mairs Geographischer Verlag purchases the FALK publishing group from Bertelsmann.

2002
www.falk.de becomes one of Germany's leading travel & routing portals.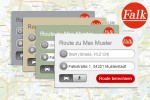 2004
Takeover of DuMont Reiseverlag completed beginning of November 2004.

2006
The first German Lonely Planet editions are published.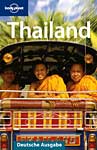 2010
Dr. Stephanie Mair-Huydts becomes Chairwoman of the Management Board.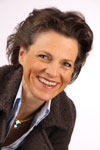 2012
MARCO POLO Relaunch