Press contact
Do you require further information?
If you require author interviews, information on the brands or review copies of our guides, promo codes for our apps & ebooks, please contact the relevant press office below.
Please do not hesitate to contact us at any time!
Note:
The following contacts are exclusively reserved for press representatives.
For customer enquiries, please dial +49 (0) 711 4502-0 or send an email to info@mairdumont.com.
​​
Print Products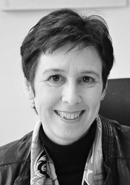 Brigitte Kehl
Public Relations
b.kehl@mairdumont.com
Tel.: +49 (0) 711 4502-245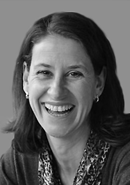 Birgit Berg-Becker
Public Relations
​
b.berg-becker@mairdumont.com
​Tel.: +49 (0) 711 4502-1043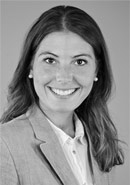 Nicola Maier
Public Relations
nicola.maier@mairdumont.com
Tel.: +49 (0) 711 4502-4242