eBooks
The modern travel accessory
All information from our travel guides easily to hand – as digital eBook edition for your eReader, tablet, smartphone and PC. Whether for inspiration and preparation or for rapid on-the-spot orientation, our eBooks stand out with their many practical additional functions. And thus they are the ideal travel companions: convenient, flexible and easy to use – without any additional weight in your luggage! Our eBooks are available in EPUB, Mobi and PDF formats.
For further information please contact ebooks@mairdumont.com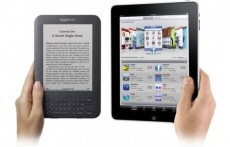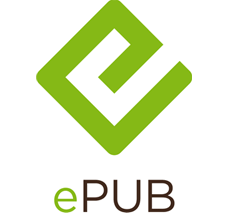 EPUB-Format
Intelligent books
Download our travel guides in EPUB Format quickly and easily from all major online booksellers, from the iBookstore or Amazon Kindle-Shop (Mobi). You will find all the content, pictures, maps and routes from the books supplemented by practical eBook features, making your trip a very special experience. You can browse the content in seconds by keyword, all maps are available online and offline and you can also use Google Maps for online route planning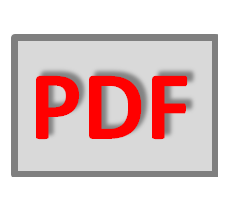 Travel Guides as PDF
Simply practical
Would you like to have the print edition of your travel guide digitally as a PDF? The PDF format offers you the possibility of reading on your eReader, tablet, smartphone or PC and printing out any pages you like. Please chose your destination from our wide range of formats.